Blu Business Development was founded in 2009 in Munich, Germany.
The founder of Blu Business Development, Dr. Strube, studied Electrical Engineering at the University of Technology in Munich and has a Ph.D. in Optimization of Analog Integrated Circuits. Then he gathered 11 years of international business experience in a globally operating corporation and played a pivotal role in building and establishing the services branch in Europe, USA, and Russia.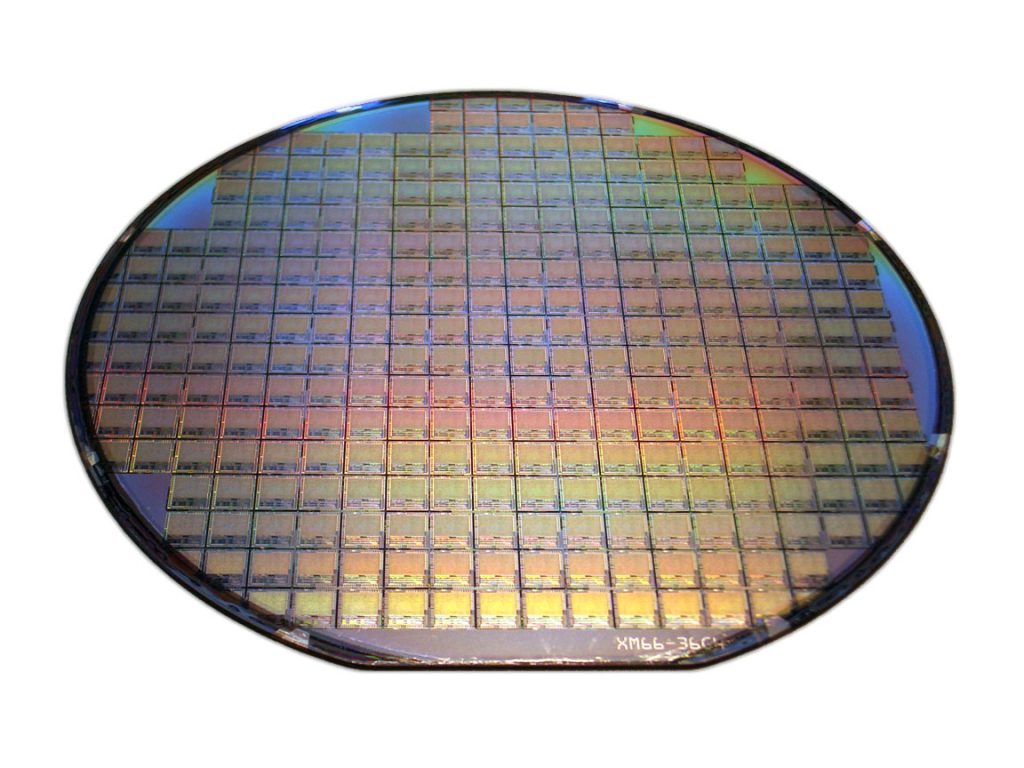 Blu Business Development has a strong focus on networking and collaborating with business partners to maximize expertise and flexibility. With clients from 4 continents having chosen Blu Business Development for establishing their business in Europe, and European clients establishing business in South America, we have establishes a truly remarkable international network. By selecting our partners strictly based on quality, business ethics and commitment to clients success, we are able to provide an even broader set of experience to our clients while having the confidence that our partners execute at the highest standard.